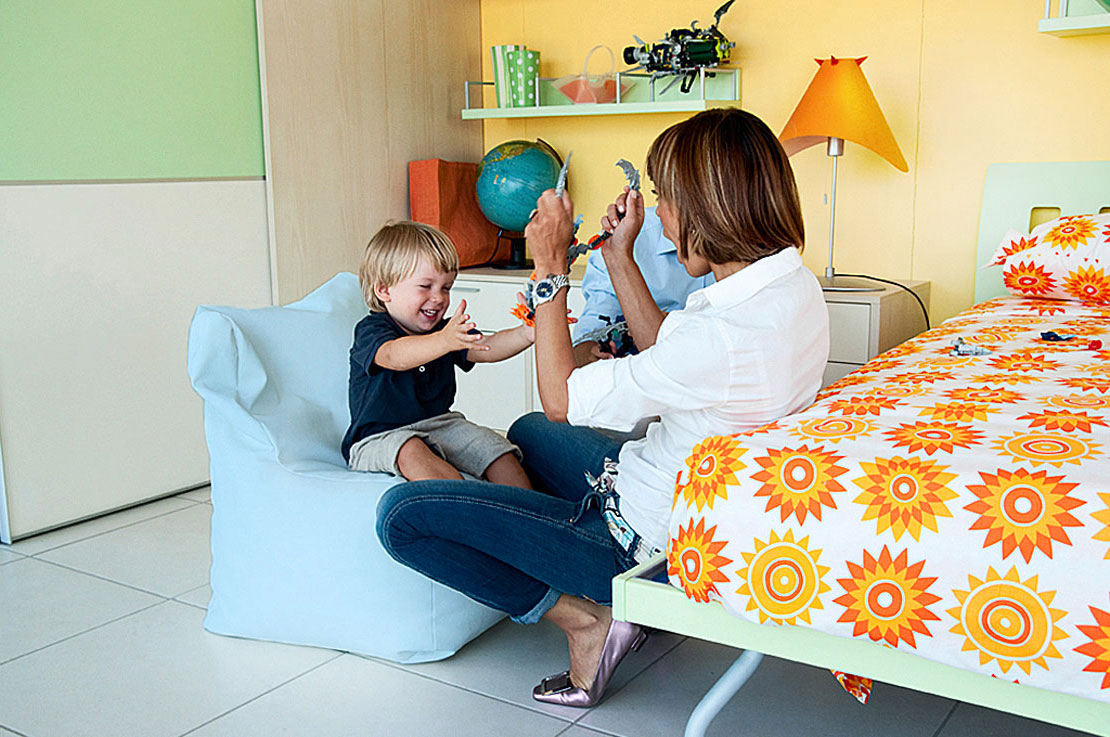 Bimbò
The soft beanbag chair for children
Sofa Soft takes care of children with the funny Bimbò, a soft beabag chair that embodies elegance and comfort, a soft club chair designed just for them, a pouf suitable to entertain them and make their bedroom more pleasant.

Bimbò combines games and furniture: it is available in many colors and fabrics to match the beanbag chair to their room.

SofaSoft now also takes care of bigger ones, making the Bimbò also available in size XXL.
Available in following fabrics: Ecopelle (34 colori), Army, Flower Power (4 colori), Coffee, Jeans, Nylon (10 colori), Microfibra (16 colori), Acrilico (16 colori)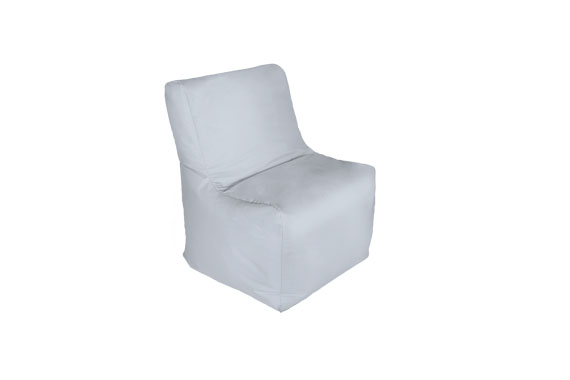 Dimensions
Base 50 x 50 cm.
Height: 70 cm.
Vol. 0.1 m³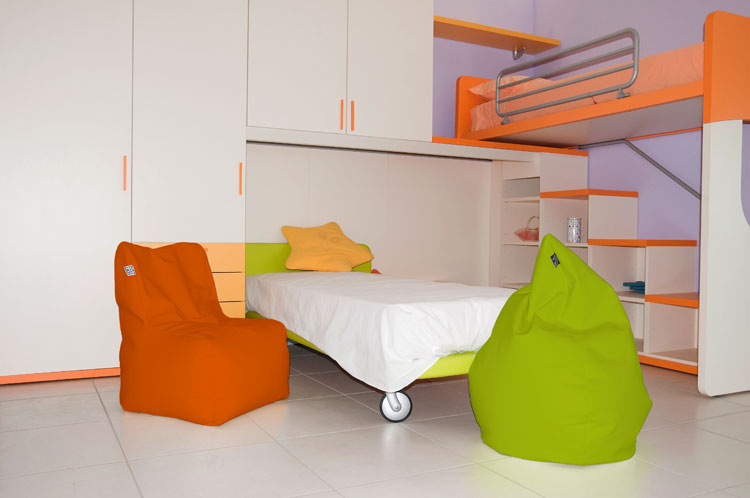 Born for children...
BIMBÒ
has grown...
it became bigger for everyone!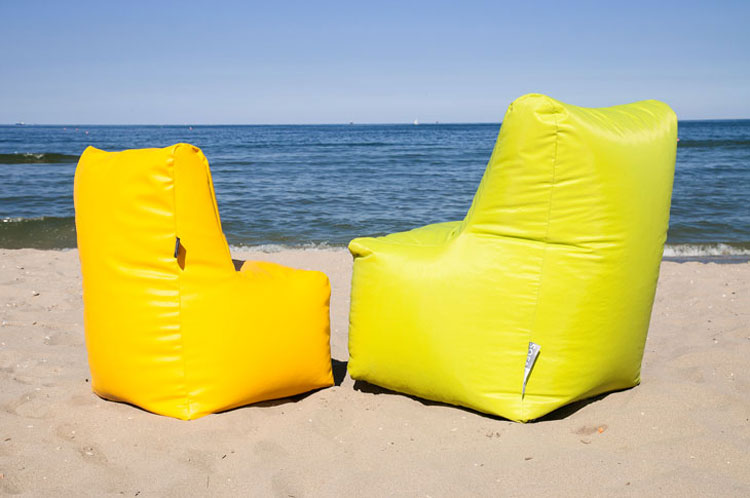 ...made for all!