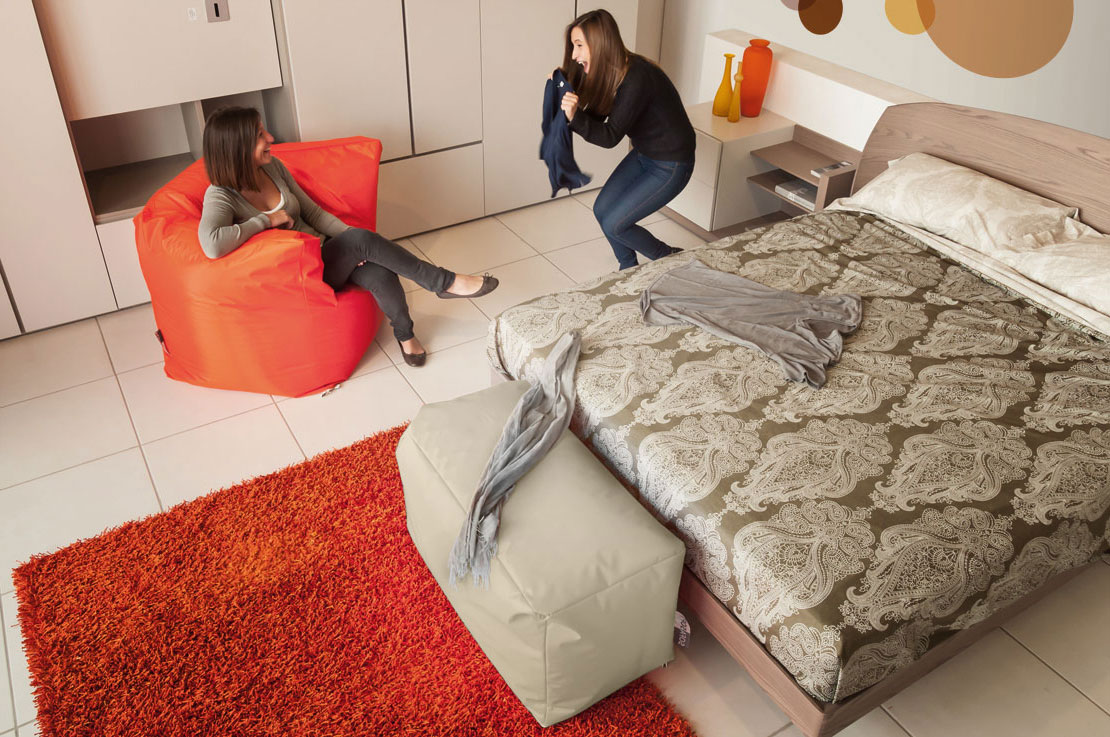 Poltrò XXL
The big soft club chair
Perfect for a break, a moment of reading, a moment of escape from everyday life, Poltrò is the revisiting of a soft club chair.
Poltrò allows you to fully relax your body, using the smoothness of a lounge chair.
Available also in small size together with Piedò, a soft footstool.
Available in following fabrics: Ecopelle (34 colori), Nylon (10 colori), Jeans, Coffee, Flower Power (4 colori), Army, Acrilico (16 colori), Microfibra (16 colori)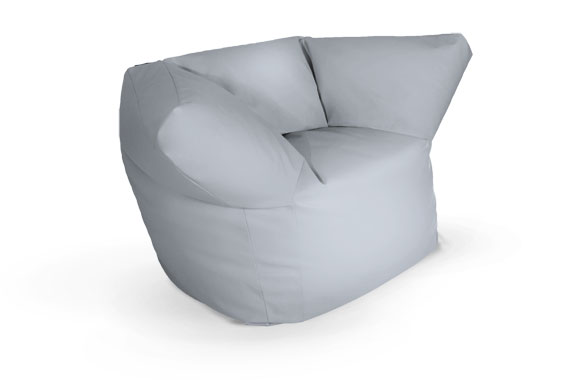 Dimensions
Base 80 x 75 cm.
Height: 75 cm.
Vol. 0.5 m³