Print On It
Personalize your Sofa Soft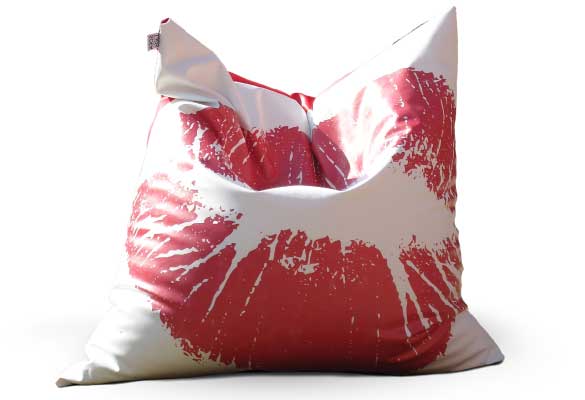 Print On It is color
The new customization service offered by Sofa Soft, allows you to silk-screen print a photo, a logo or a graphic pattern directly on the model you choose, making your Soft Sofa truly unique.
For a personalized gift or to advertise your brand
or simply to give it YOUR style ...
the possibilities offered by printing on fabric are limited only by the imagination.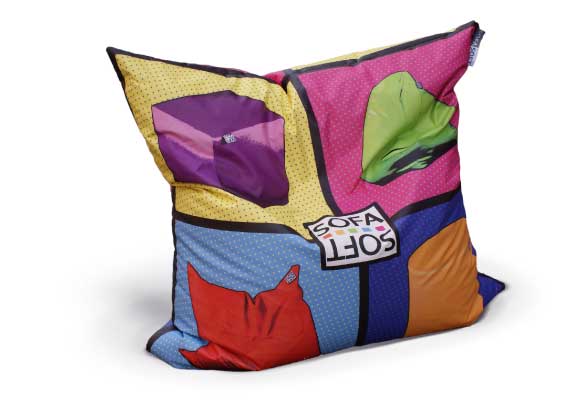 Print On It is communication
Boost your Brand Identity and expand the communication strategies of branditization, creating a product that can increase the visibility of your logo.
Furnishing a trade show booth, sponsoring an event or exhibition, advertising the brand in shopping centers or other structures of aggregation, are just some examples in which Sofa Soft can be the ideal solution to promote your brand.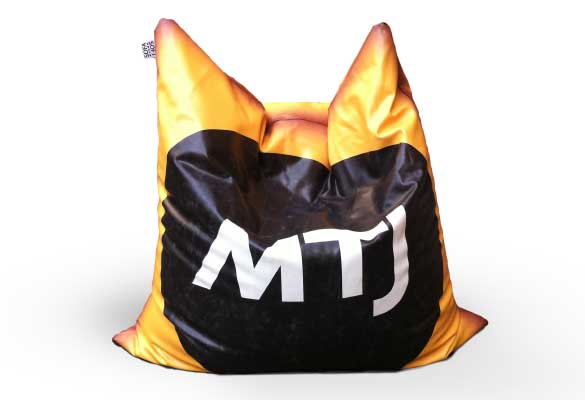 Print On It is personality, Yours!
Choose from our poufs, cushions, bean bag or beanbag chairs the model that you want to customize: we print on all types of fabric: faux leather, nylon, jute and jeans.
Do not hesitate to contact us, we will give you our expertise in choosing the right fabric depending on your image.