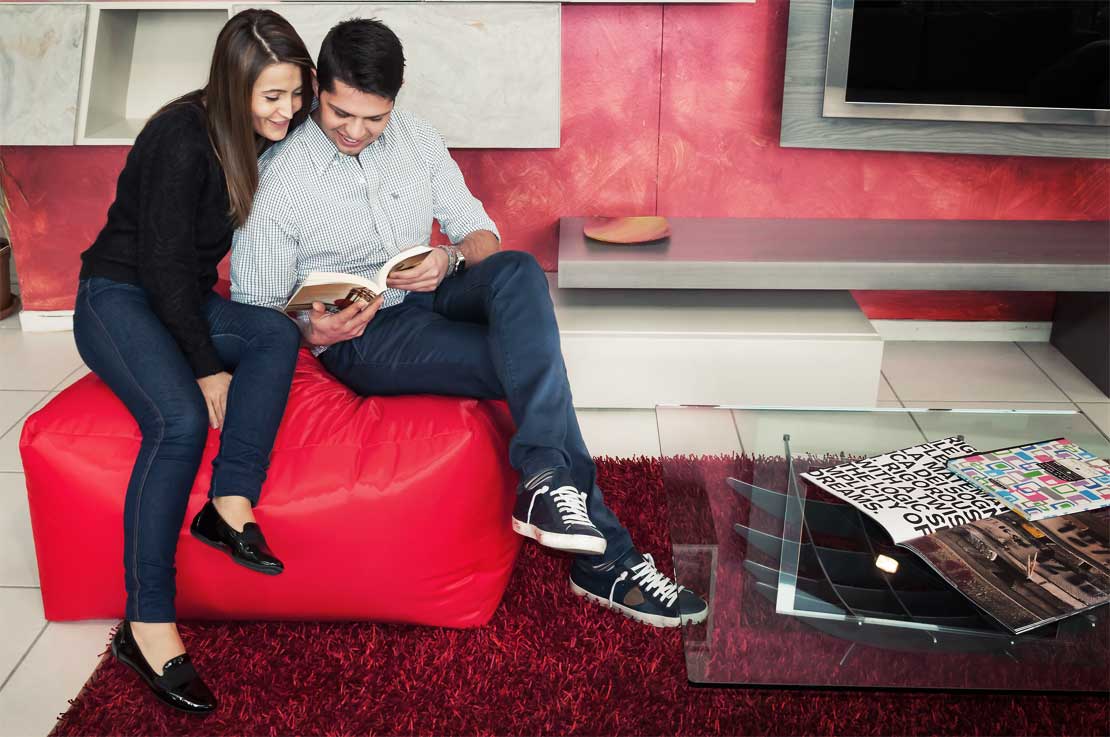 Tablò Soft
The huge and soft pouf for outdoor use
The Tablò Soft looks like a big squared soft pouf, formed from the merger of four Kubo Soft.

Stackable with the other models of Soft Sofa, Tablò decorates with originality your home and your garden: thanks to its nylon fabric, waterproof and water-repellent, it's ideal for outdoor use.

The alternative between a large armchair and a colorful living room coffee table in many colors.
Available in following fabrics: Nylon (10 colori), Jeans, Coffee, Flower Power (4 colori), Army, Acrilico (16 colori), Microfibra (16 colori)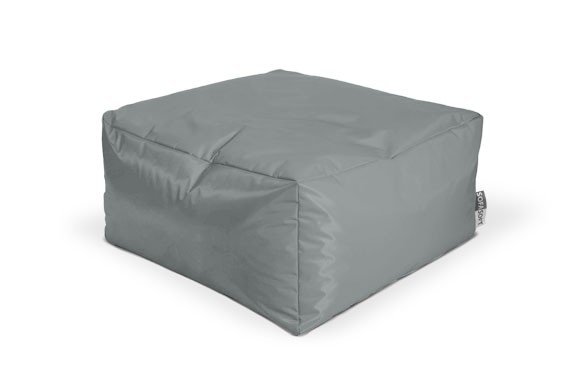 Dimensions
Base 90 x 90 cm.
Height: 45 cm.
Vol. 0.4 m³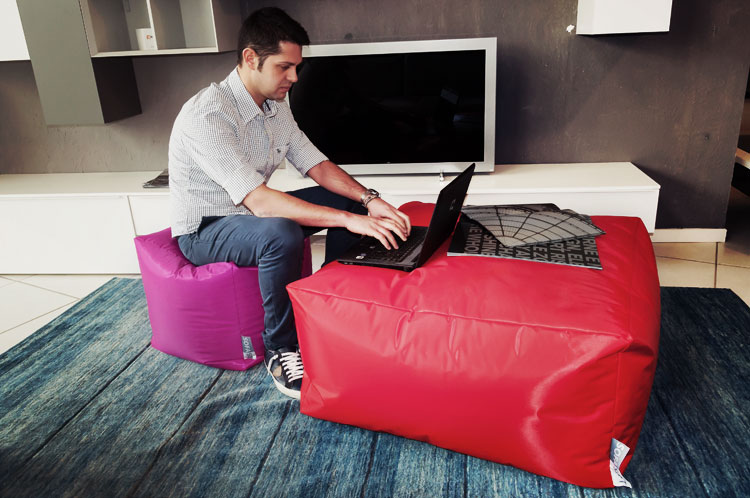 TablÒ Soft Nylon
Tablò Soft
light and versatile
adapts to every need