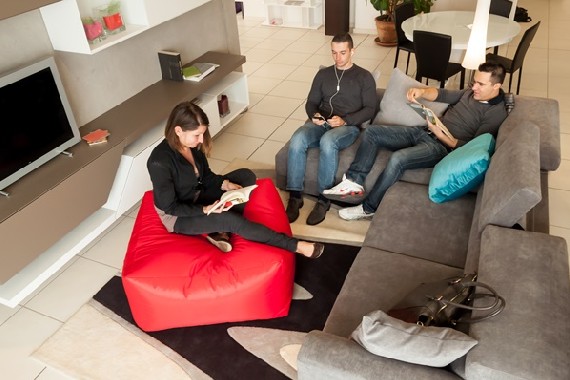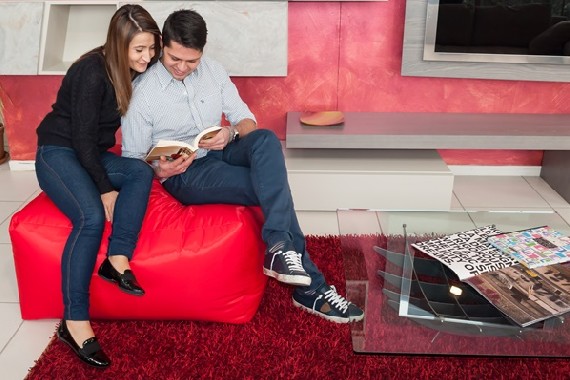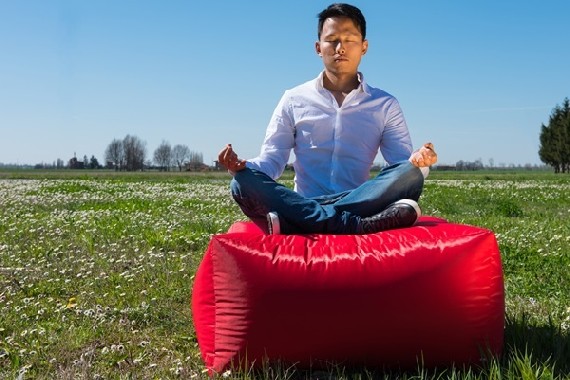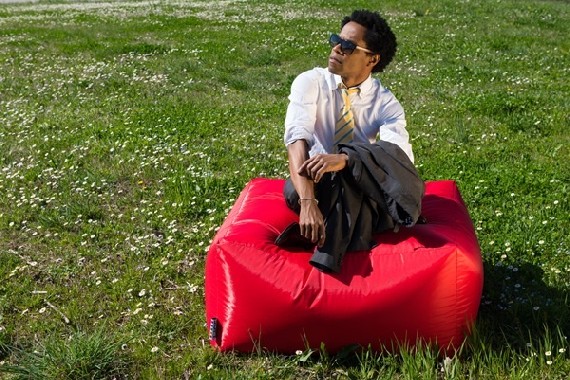 In order to continue, please select fabric and color.
Dimensions
Base: 90 x 90 cm.
Height: 45 cm.
Vol. 0.4 m³
The huge and soft pouf
The Tabloid Soft looks like a big soft square ottoman, formed from the merger of four Kubo Soft.

Sectional Sofa with other models Soft, furnishes with originality every location making it unique and cozy.

The alternative between a large armchair and a colorful living room coffee table in many shades.