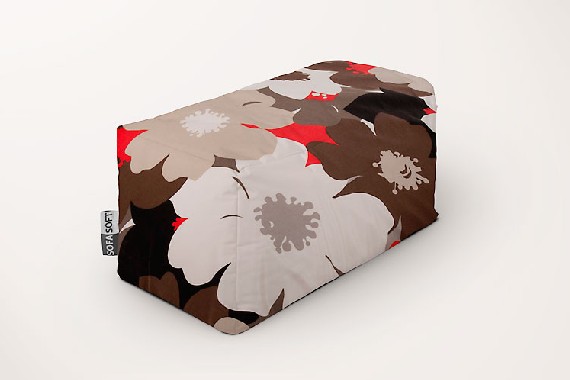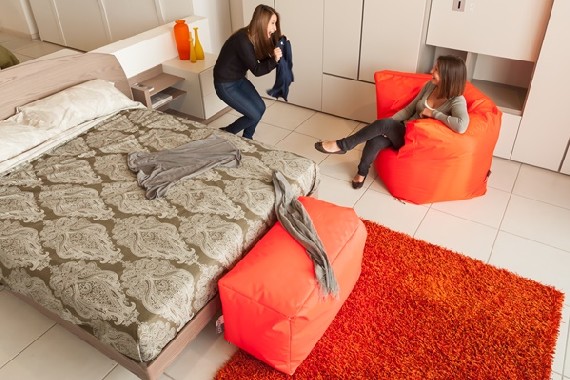 In order to continue, please select fabric and color.
Dimensions
Base: 45 x 90 cm.
Height: 45 cm.
Vol. 0.2 m³
The rectangular soft pouf
Created from the fusion of two Kubo Soft, the large soft pouf, with clean lines, is ideal for adding in a few minutes two comfortable and colorful seats.
Duokubò Soft is ideal for decorating with style and elegance to any location, or make it your own environment with a touch of soft color.