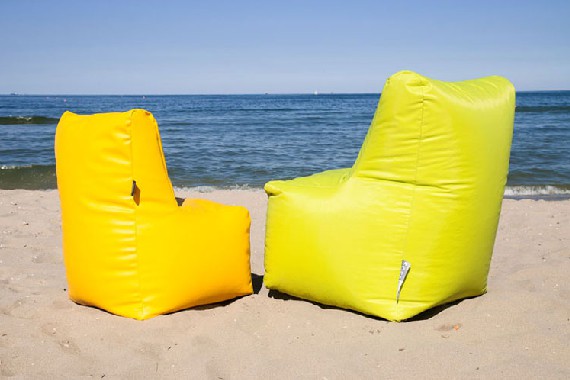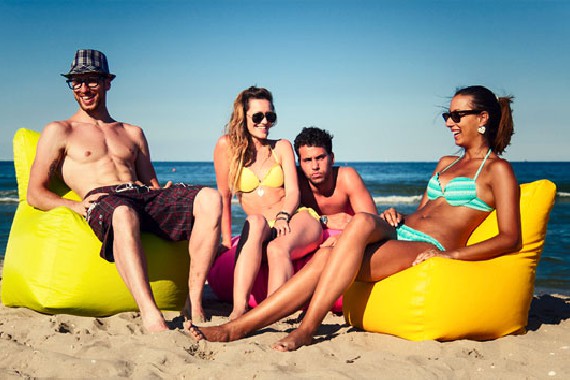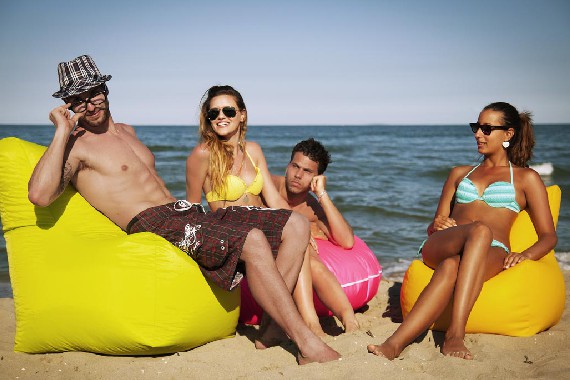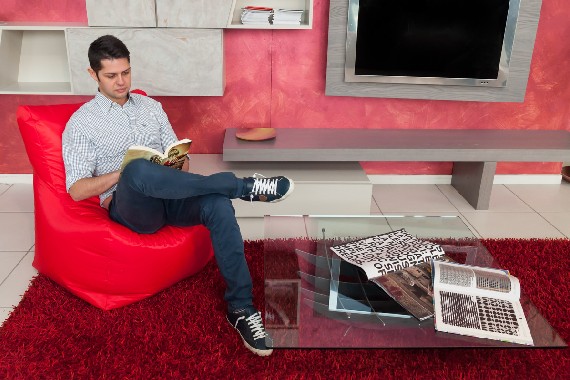 In order to continue, please select fabric and color.
Dimensions
Base: 64 x 70 cm.
Height: 90 cm.
Vol. 0.3 m³
The beanbag chair born for children, made for all
Sofa Soft Bimbò, born for babies, became XXL to fit even the bigger ones! A beanbag soft, comfortable, form-fitting and fun.

Suitable for all outdoor environments with its nylon fabrics, and interiors with a thousand shades of color in faux leather, this large bean bag can become unique with the fantastic special fabrics: denim, jute and flower power.