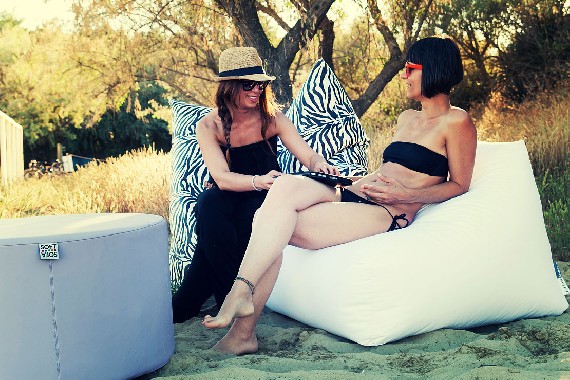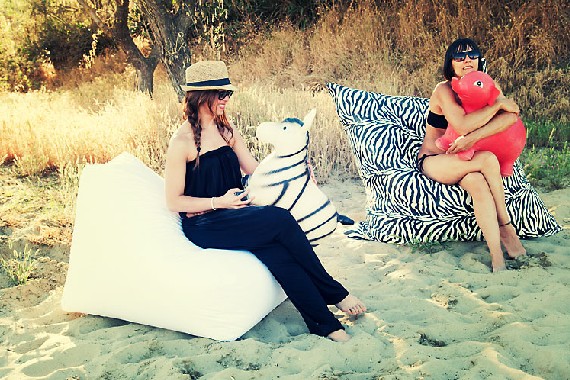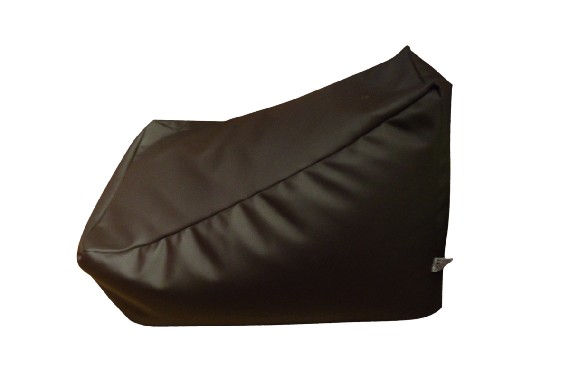 In order to continue, please select fabric and color.
Dimensions
Base: 70 x 110 cm.
Height: 80 cm.
Vol. 0.3 m³
The beanbag that feels like a chaise longue
The newest addition to the family Soft Sofa, Saccò with its unique shape, enveloping and comfortable, can be used as a beanbag chair or a small chaise longue.


A
soft seat
,
the
discrete measures
, perfect
for
any environment
,
a new form
colorful and stylish
.

Sofa Soft: the evolution of the beanbag.