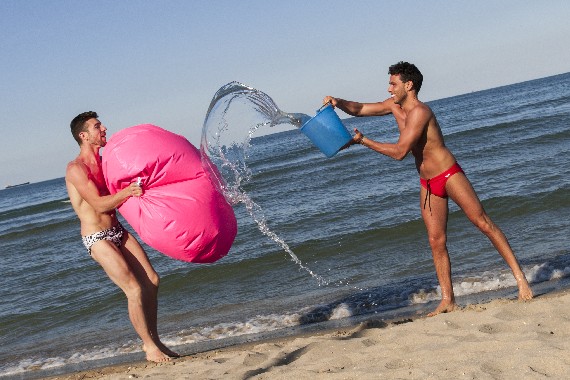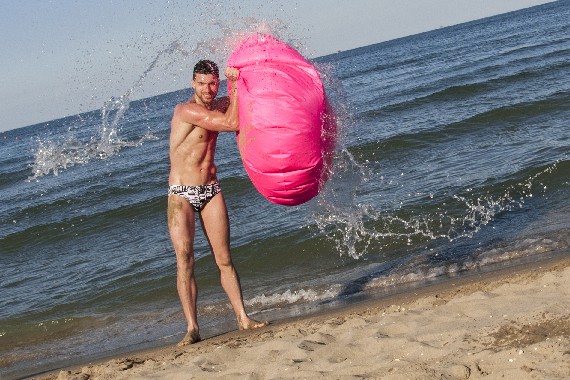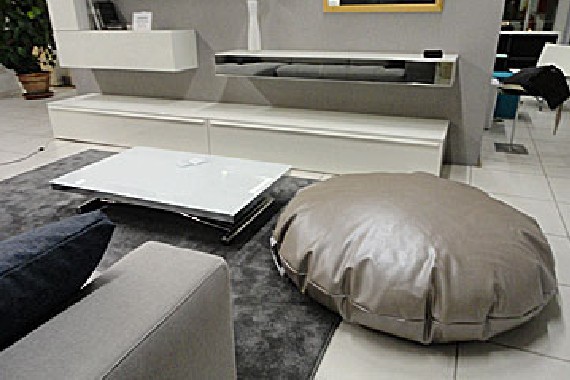 In order to continue, please select fabric and color.
Dimensions
Base: 140 cm.
Vol. 0.4 m³
The rounded big soft cushion
The smooth and circular shape of this soft cushion is able to make you enjoy, wherever you want, a relaxing time.
Looks like a real lounge island, which will accompany in a comfortable way each short break of your day.
Rondò can be used both as a large cushion for relaxing in the reclining position, such as a comfortable beanbag chair in the sitting position.