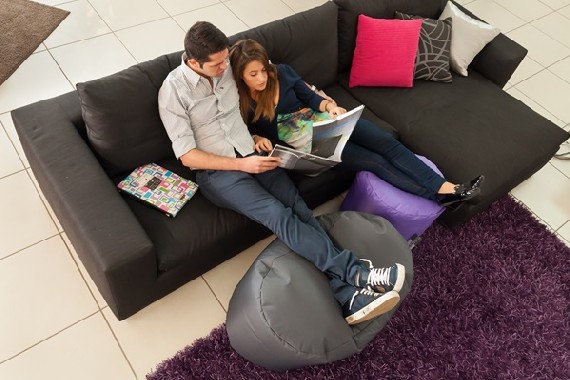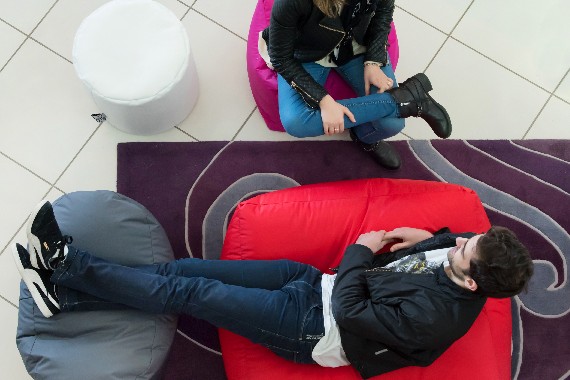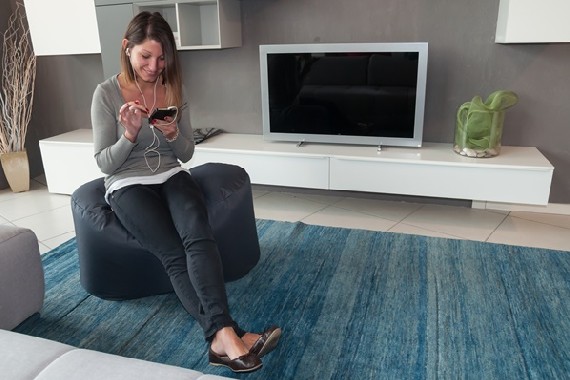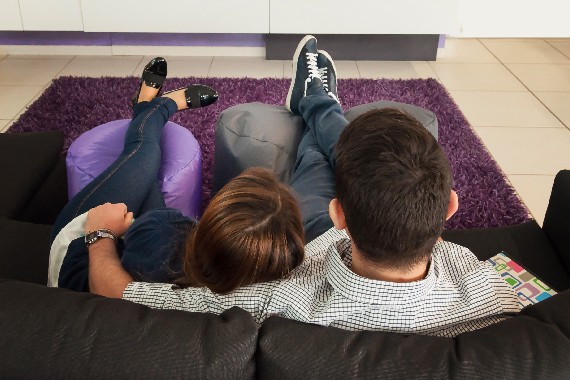 In order to continue, please select fabric and color.
Dimensions
Base: 45 x 90 cm.
Height: 45 cm.
Vol. 0.2 m³
The cylindrical pouf evolved into a soft beanbag chair
Duorullò Soft is the fusion of two Rullò Soft. It doubles the sophistication and usefulness of the large soft pouf, to be used as a colored seat for two.

A comfortable ottoman lines unique in its kind, ideal to give a touch of color and joy to your location, furnishing it in an original way.