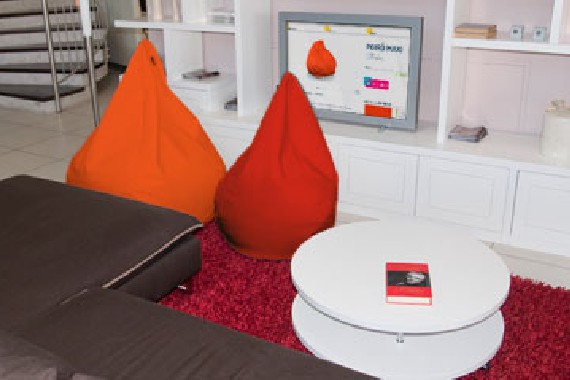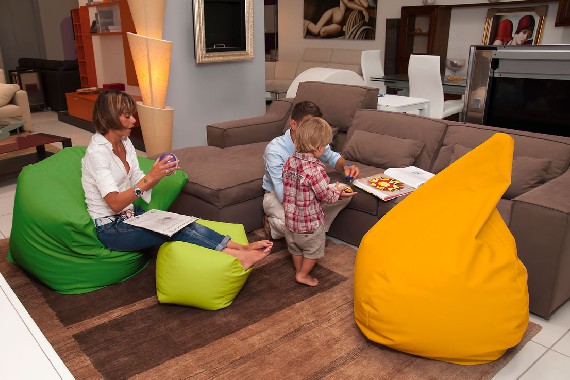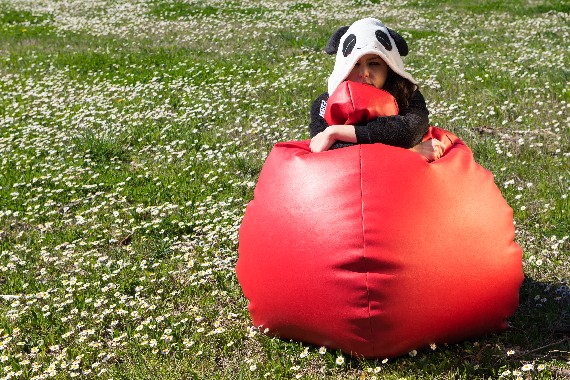 In order to continue, please select fabric and color.
Dimensions
Base: 70 cm.
Height: 110 cm.
Vol. 0.3 m³
The classic beanbag chair medium-sized
Poirò is the classic bean bag or pear shaped beanbag pouf, available in 4 sizes: mini, midi, maxi and super. A beanbag soft and comfortable, suitable for any occasion, like all Sofa Soft is ideal for decorating any location.

Cheerful and youthful, can give a touch of originality to the environment: is the modern version of the chair of Fantozzi!