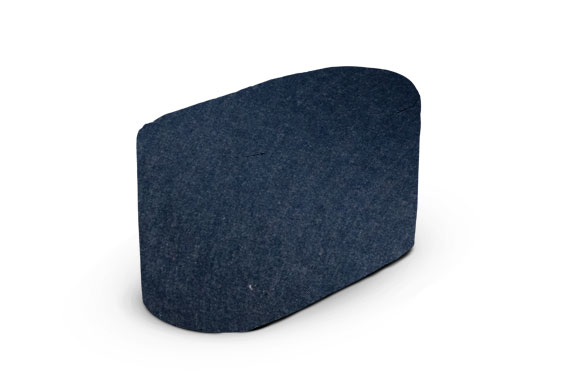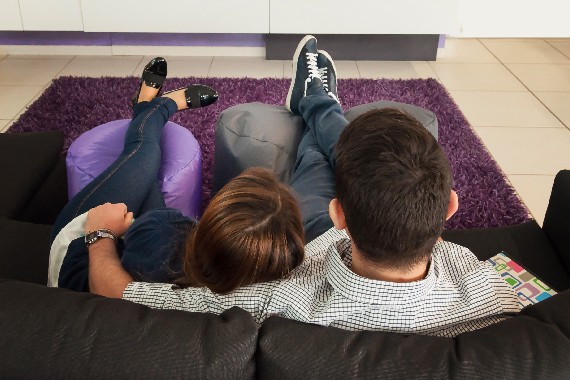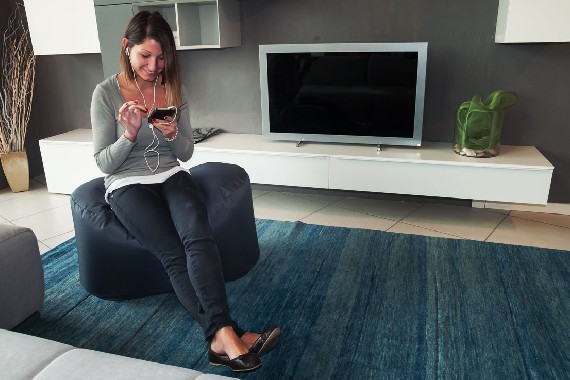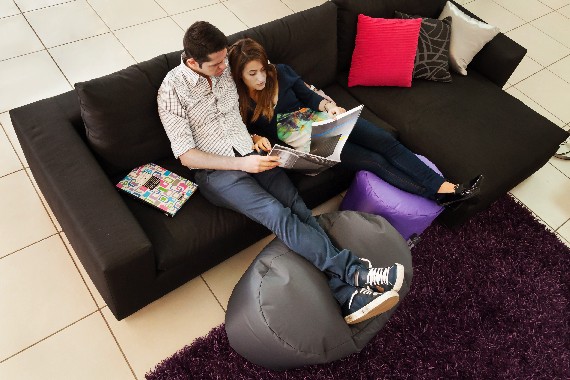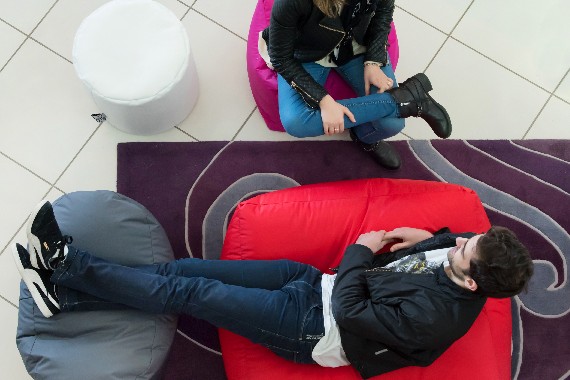 The price is inclusive of VAT and free transportation throughout Italy!
Dimensions
Base: 45 x 90 cm.
Height: 45 cm.
Vol. 0.2 m³
Composition
Outside: 90% denim - 10% elastane
Inside: virgin pearls in expanded polystyrene
indoor use
The cylindrical pouf evolved into a soft beanbag chair
Duorullò Soft is the fusion of two Rullò Soft. It doubles the sophistication and usefulness of the large soft pouf, to be used as a colored seat for two.

A confortable pouf over the lines, unique in its kind, ideal for outdoor use, thanks to its nylon fabric, waterproof and water-repellent.
Denim Jeans, an evergreen clothing, arrives in the world of Sofasoft and gives birth to a new version of our cushions and beanbag. A fabric that has made the history, for a design pillow perfect for every need of age and space.
Washing instructions
Clean with damp cloth and not aggressive mild detergent.
Hand washing: wash inside out (water at 30 degrees), do not scrub and use a mild soap.

NO washing machine.
NO dry cleaning.
NO bleach.
NO Iron
Remember to empty Soft Sofa before washing.
We suggest you keep the bag packaging for the transfer of the pearls of polyester during the wash cycle.
jeans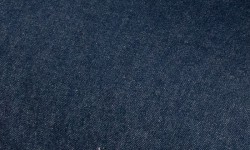 Indoor use
Printable