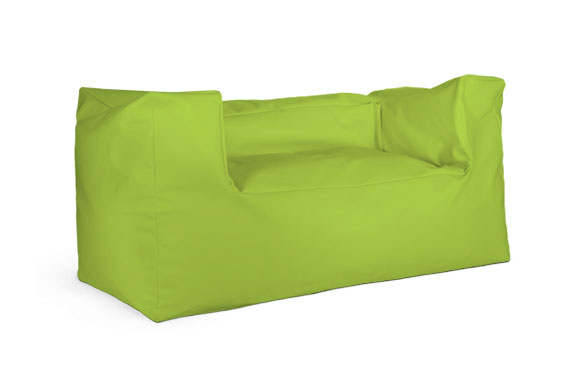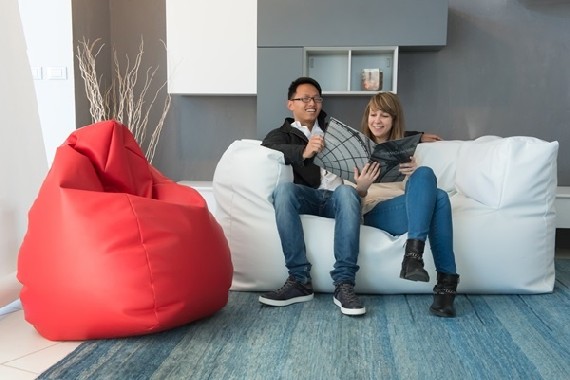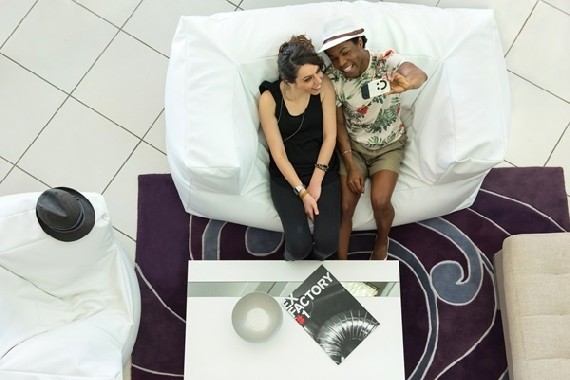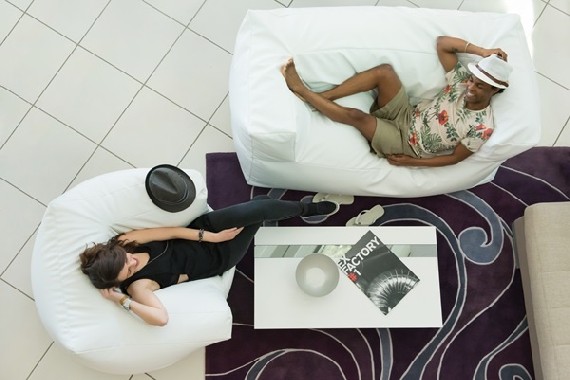 In order to continue, please select the color
The price is inclusive of VAT and free transportation throughout Italy!
Dimensions
Base: 160 x 80 cm.
Height: 80 cm.
Vol. 0.6 m³
Composition
Outside: Nylon 100%
Inside: virgin pearls in expanded polystyrene
indoor and outdoor use
The soft sofa for two people
Relax with pleasure!
The new born in Sofa Soft, Modò, the union of two poltrò XXL: double relax, double room elegance and softness.

The upholstered sofa, with its thousands of polystyrene beads wrap, is perfect to enjoy a great relax with your partner or with friends.


Imposing
a
bean bag
comes in a wide
range of
colors
and
many
fabrics
,
perfect
to enjoy the summer
in style
furnishing
your
garden
,
or
relax in the
house
.
Water repellent, in thermoplastic fiber, with good tensile strength and abrasion resistance.

A durable fabric, youth, available in different shades of color. Ideal for outdoor use.

Washing instructions
Clean with damp cloth and not aggressive mild detergent.
NO hand washing.
NO washing machine.
NO dry cleaning.
NO bleach.
NO Iron
Remember to empty Sofa Soft before washing.
Should keep your bag packaging for the transfer of the pearls of polyester in case you want to change the outer cover, and keep the card with instructions for washing.
Nylon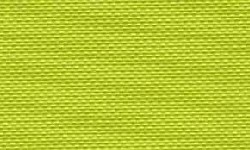 Indoor use
Outdoor use
Water-repellent